May 7th, 2013 (11:59 PM): She Makes My Heart...
Intimacy is great. She even said she loved being in my arms when I hold her because it makes her feel "secure, light and comfortable". She's fucking great. I just want to cuddle with her and shiet! :) "I want to sit on your lap and kiss you and stuff." I also went to a Mexican restaurant, ate some burritos with Sammy and Daniel, and I donated some money for...
Anonymous asked: No, I'm glad you still alive kiddo. ♡
Anonymous asked: I though you died
Hi.
Store Policy.
I think 10 posts a day is less "addictive". I'll even throw some bonus posts if my day was that good. YOU GOTTA PROBLEM WITH THAT? HU-Huh-HUH?!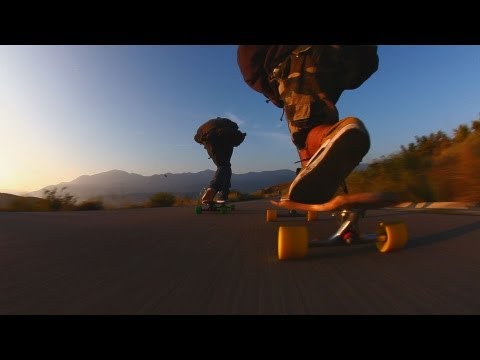 Aufmerksamkeit.
A simple text message saying "hello" really wouldn't hurt. I just want to feel like I actually matter in someone's fucking life, because I sure do try to make someone feel as special as they can.
I like dramatic romantic-comedies. I'm such a woman for these kinds of movies.